from: france
1 panorama by Romuald Vareuse
A La Réunion, petite ile française de l'Océan Indien, les armes firent peu de bruit pendant la seconde guerre mondiale.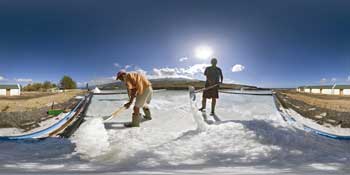 from: france
5 panoramas by bruno vandermarliere
Towards the end of the Second World War, in a peaceful part of France, took place the particularly horrible murder of 642 men women and children.
On the 10th of June 1944, a group of soldiers from the Der Führer regiment of the 2nd SS-Panzer Division Das Reich entered and surrounded the small town of Oradour-sur-Glane, near the city of Limoges.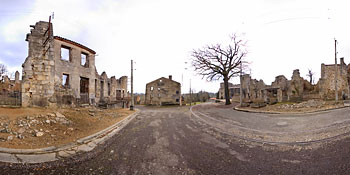 from: france
2 panoramas by gilles vidal
They became heroes as they died. Along the walls we walk everyday men and women have fallen.
Ils sont devenus héros, faute d'être restés vivants.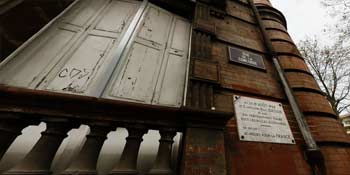 from: france
1 panorama by laurent thion
Reims, reddition room – 7 May 1945
Reims, salle de la reddition – 7 mai 1945