from: russia
1 panorama by natalia kovarskay & alexey grif
The Schlusselburg (Oreshek) fortress was the stronghold on the left flank of the Leningrad front and played a significant role in the frustration of Hitler's plan to surround Leningrad completely.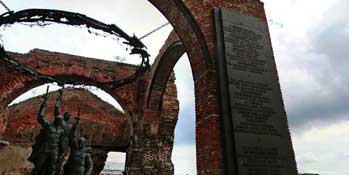 from: russia
2 panoramas by andrey ilyin
Moscow, after V-day parade. On the square in front of the Bolshoy Theatre – traditonal place where veterans meet old comrades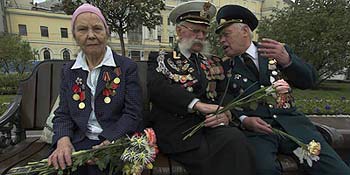 from: russia
1 panorama by andrey ilyin
The signs of passed war on the streets of St.Petersburg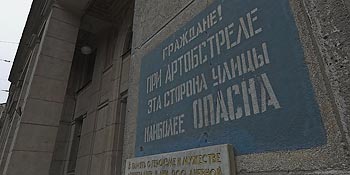 from: russia
2 panoramas by andrey ilyin
The autumn of 1941 was marked by the fierce battles between rapidly advancing Germans and the desperate Russian defense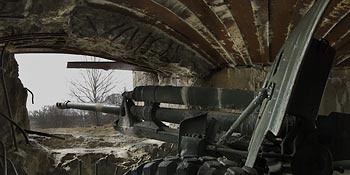 from: russia
3 panoramas by natalia kovarskay, alexey grif
One of the fiercest battles of WW2 Saint-Petersburg (then called Leningrad) suffered a 3 years blockade and was isolated from the rest of the Soviet Union. 1,000,000 soldiers and 2,000,000 civilians has been the price to pay for victory.