from: uk
3 panoramas by joe king
On the night of 14th November 1940 the City of Coventry was devastated by an attack by the Luftwaffe. The ruins of the cathedral remain as a powerful memorial. The new cathedral, almost growing out of the old, embodies the power of the human spirit to overcome and to endure.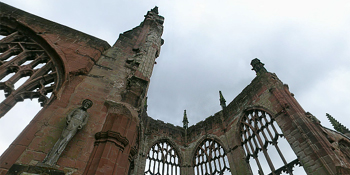 from: uk
1 panorama by laurent thion
The London new Australian War Memorial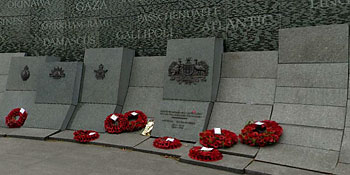 from: uk
1 panorama by ian james wood
Little Haldon Aerodrome – near Exeter in Devon – was requisitioned during the war for experimental purposes rather than as a flying base. There is little sign of the airfield left, but the area is still used by model aircraft enthusiasts.