from: switzerland
1 panorama by jean-marc paratte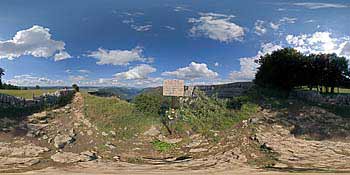 from: germany
1 panorama by florian bertzbach
Bunker "Valentin" in Bremen Farge was build in 1943. Today it is a reminder of WW2 and the madness of Hitler Germany. Nearly 4000 people died while working there, "extermination through work".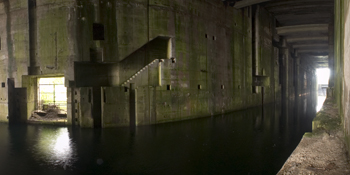 from: czech republic
7 panoramas by mickael therer
Theresienstadt (now Terezin) along the old road from Prague to Berlin, a Gestapo prison for the Czech resistants. In 5 years some 32,000 men and women passed through these gates before being deported to the East. Thousands would never return.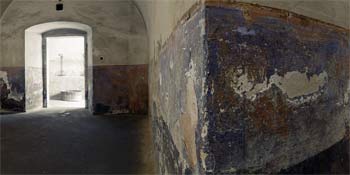 from: switzerland
1 panorama by yuval levy
Cattle wagons, somewhere along the north-south railroad in Switzerland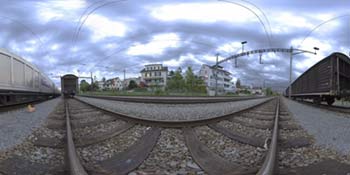 from: germany
1 panorama by peter scherbarth
On May 12 the new Holocaust-Memorial in Berlin was opened.
The huge field of stelae was designed by Peter Eisenman in remembrance of the jews murdered by the Hitler-Fascism