from: italy
3 panoramas by toni garbasso
March 23, 1944: The Patriotic Action Group of partisans attacks a column of German police in via Rasella, Rome.
March 24, in reprisal, the Nazis execute 335 people in a quarry on the via Ardeatina.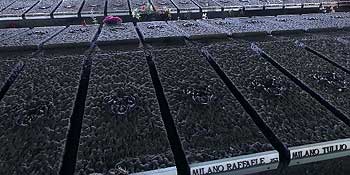 from: france
5 panoramas by bruno vandermarliere
Towards the end of the Second World War, in a peaceful part of France, took place the particularly horrible murder of 642 men women and children.
On the 10th of June 1944, a group of soldiers from the Der Führer regiment of the 2nd SS-Panzer Division Das Reich entered and surrounded the small town of Oradour-sur-Glane, near the city of Limoges.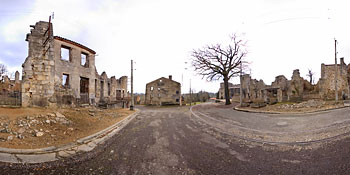 from: russia
2 panoramas by andrey ilyin
Moscow, after V-day parade. On the square in front of the Bolshoy Theatre – traditonal place where veterans meet old comrades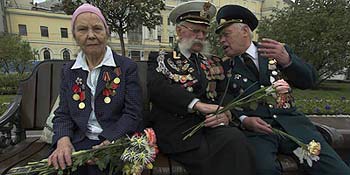 from: egypt
2 panoramas by waleed nassar
Al Alamein is an unremarkable town near the mediterranean sea, 250 km north-west of Cairo. It witnessed one of turning points of World War 2. It currently hosts war graves and memorials for the countries that fought in Al Alamein battlefields. A reminder of people who lost their lives away from home.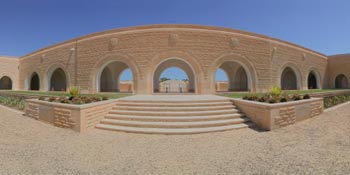 from: belgium
6 panoramas by serge gutwirth
In Antwerpen, Sleeping in a bunker, not &
"building a mice's nest in a cat's ear"