from: estonia
2 panoramas by andrei bodrov
Created in 1947, this striking figure of a soldier against a stone background was originally a memorial to Soviet soldiers who died fighting in World War II. For years, Estonians saw the statue as a symbol of occupation.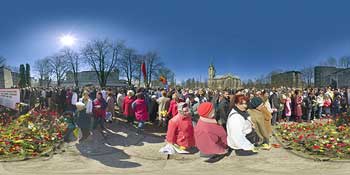 from: italy
4 panoramas by toni garbasso
San Sabba, industrial area of Trieste, Italy, a Nazi-Fascist prison and extermination camp from October 1943 to April 1945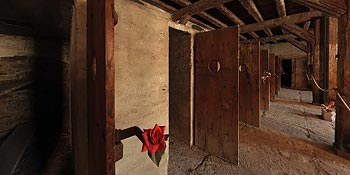 from: spain
4 panoramas by iñaki rezola
Bunkers at the "Domaine d'Abbadia", a beautiful and protected natural site that belonged to that eccentric, erudit and curious Basqueman whose acquaintance French writer Pierre Loti made during his visits to this country.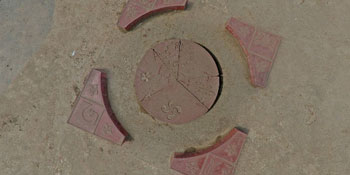 from: uk
3 panoramas by joe king
On the night of 14th November 1940 the City of Coventry was devastated by an attack by the Luftwaffe. The ruins of the cathedral remain as a powerful memorial. The new cathedral, almost growing out of the old, embodies the power of the human spirit to overcome and to endure.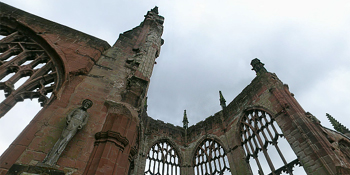 from: austria
3 panoramas by bernhard vogl
Extermination through Work