from: germany
2 panoramas by mickael therer
The battle that should never have been fought.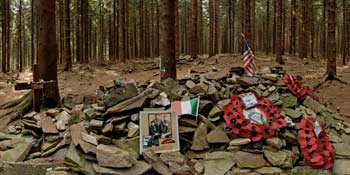 from: germany
2 panoramas by josh von staudach
Fragment hill in Stuttgart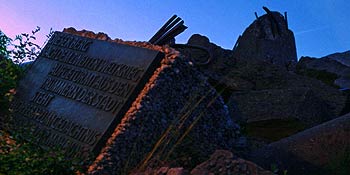 from: germany
1 panorama by florian bertzbach
Bunker "Valentin" in Bremen Farge was build in 1943. Today it is a reminder of WW2 and the madness of Hitler Germany. Nearly 4000 people died while working there, "extermination through work".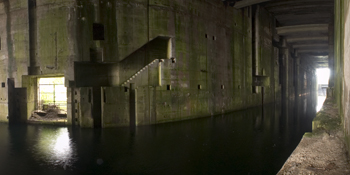 from: germany
1 panorama by peter scherbarth
On May 12 the new Holocaust-Memorial in Berlin was opened.
The huge field of stelae was designed by Peter Eisenman in remembrance of the jews murdered by the Hitler-Fascism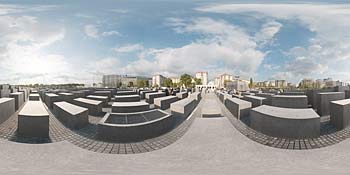 from: germany
4 panoramas by oliver mann
Traces of the battle of Berlin