from: slovenia
2 panoramas by boštjan burger
Even Maribor was the city under the German occupation during the WW2, it was the most bombarded town in Slovenia from the Anglo-American aircraft.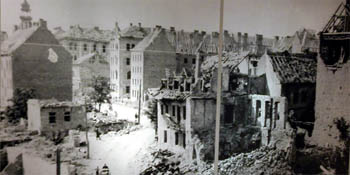 from: germany
4 panoramas by oliver mann
Traces of the battle of Berlin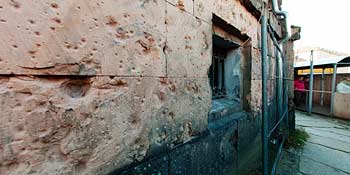 from: slovenia
1 panorama by boštjan burger
For the time the area of Bela Krajina was liberated, the school educational system and other civil infrastructures were established, together with an own monetary system.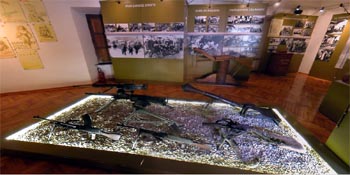 from: austria
2 panoramas by bernhard vogl
Hartheim castle one of six centers for "Euthanasia" – the operation to eliminate physically and mentally handicapped persons.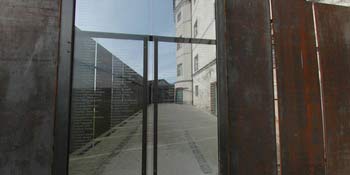 from: slovenia
3 panoramas by boštjan burger
Italians enclosed Ljubljana with the 41 kilometres of barbed wire, which connected 69 bunkers and 11 checkpoints. The city became the hostage of Italian fascist army.